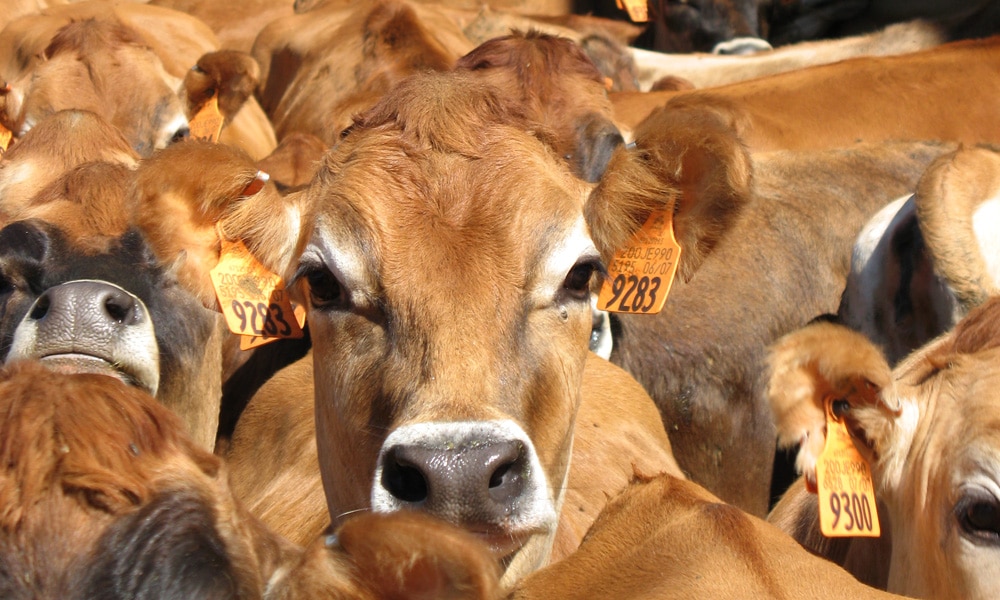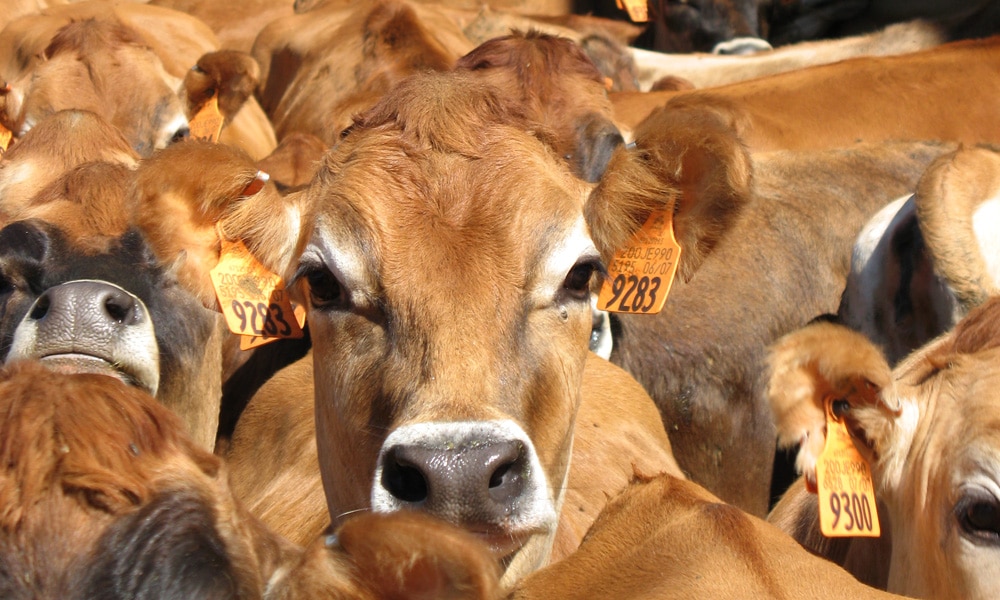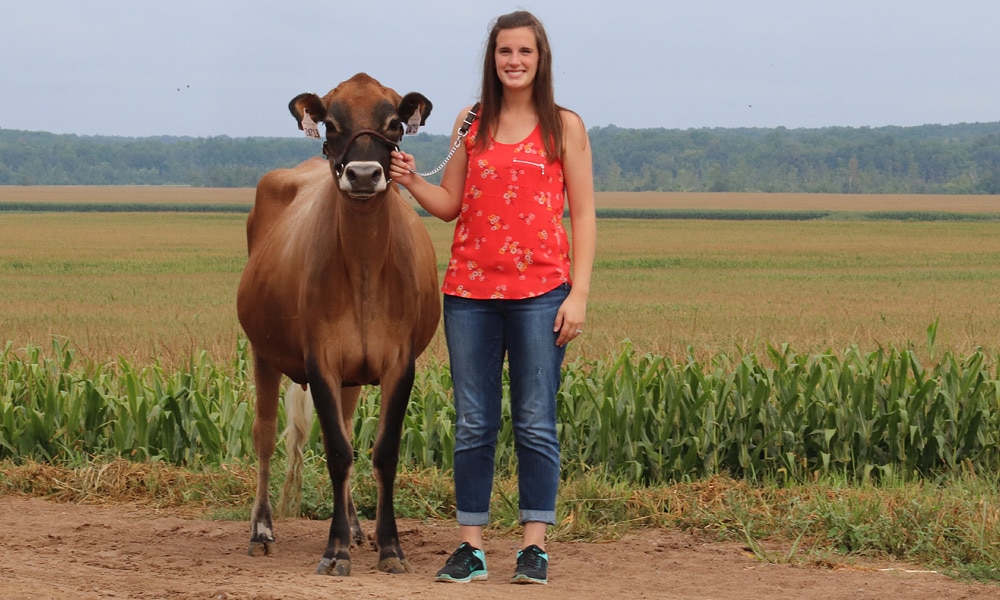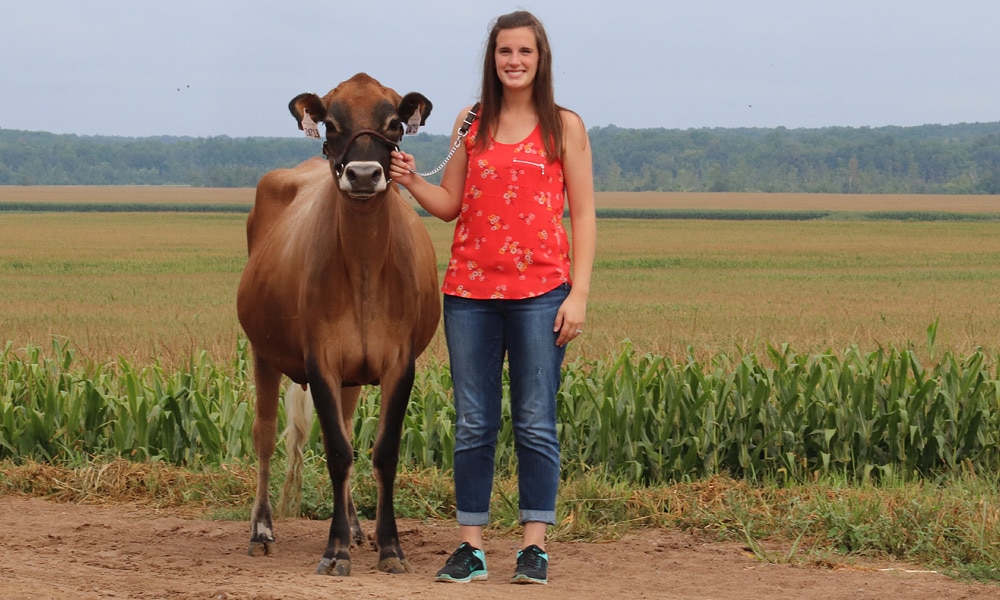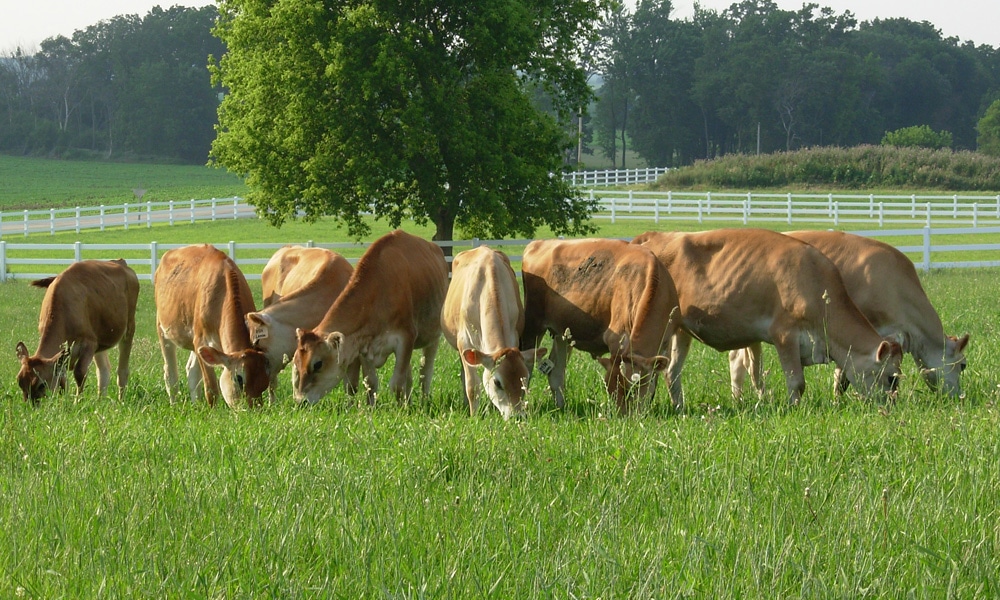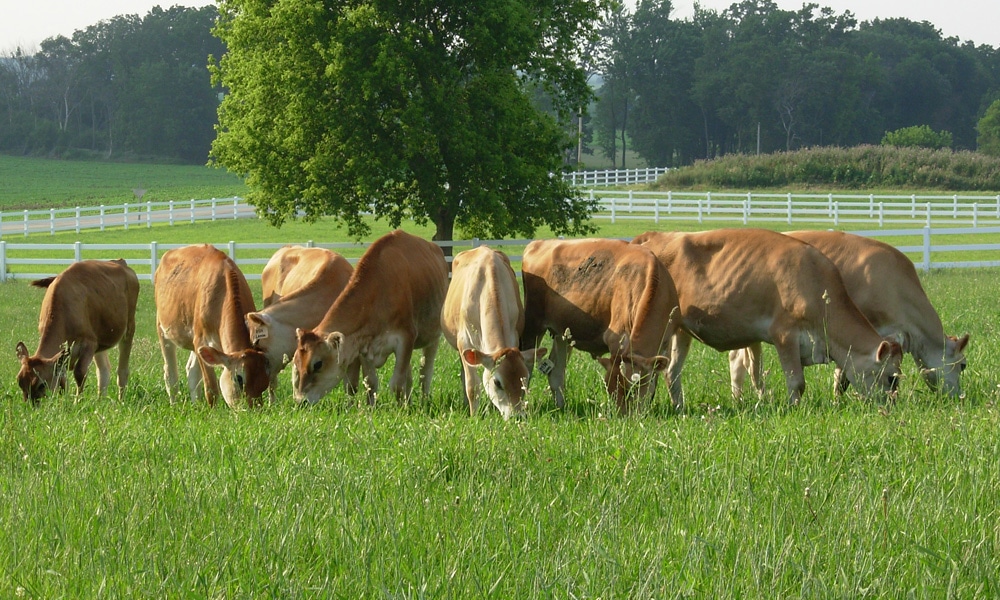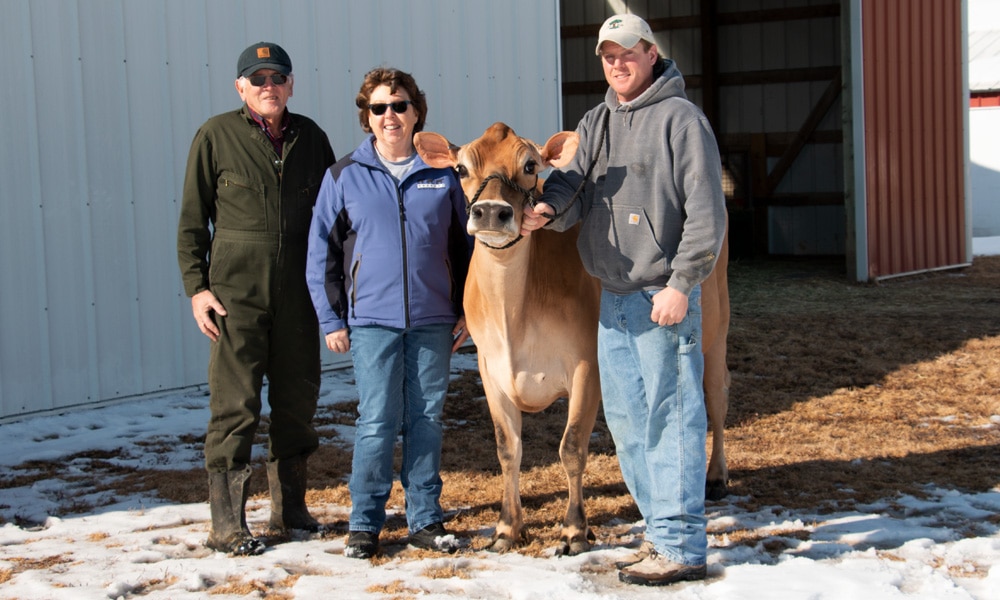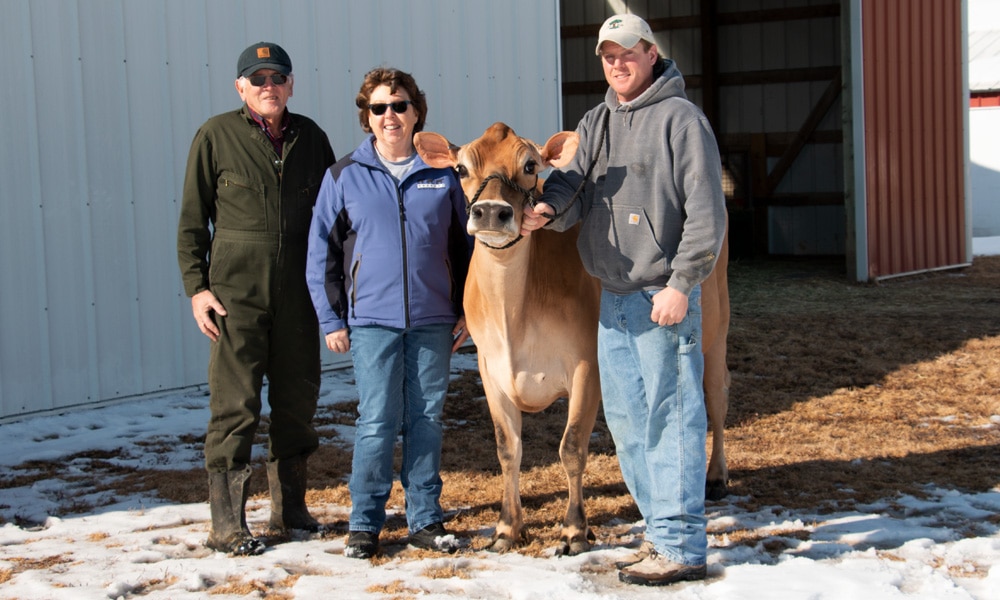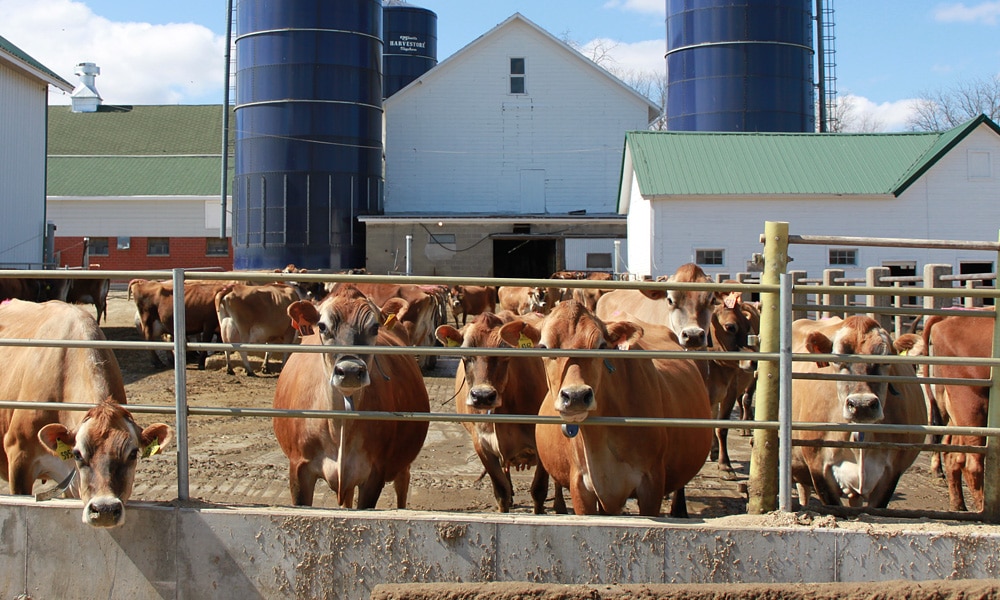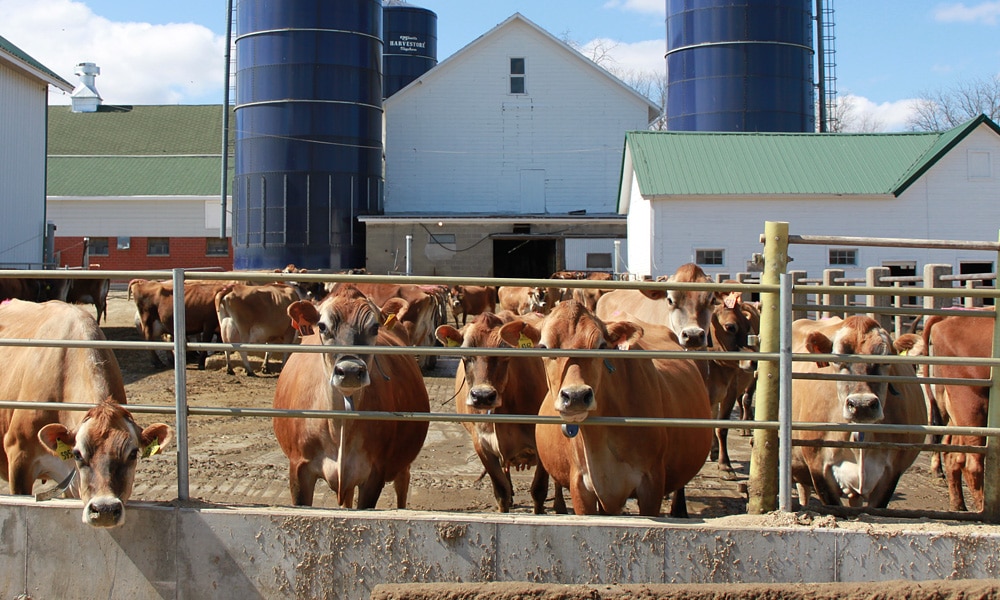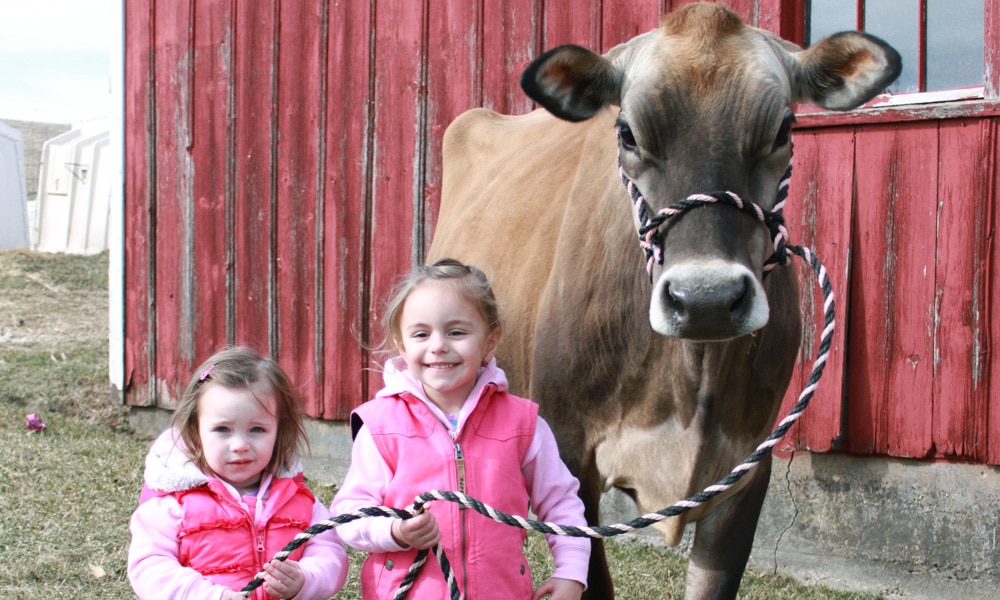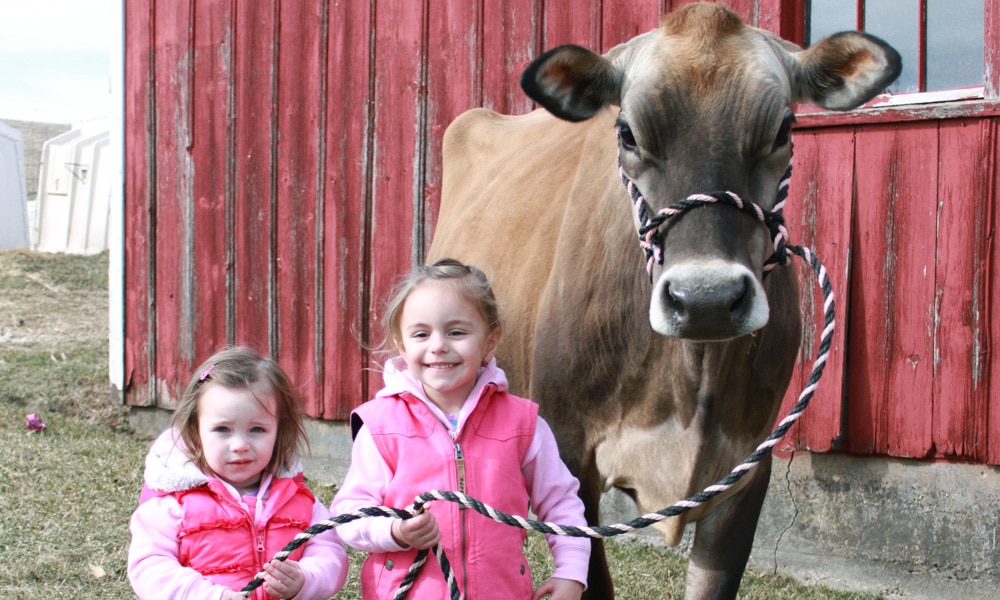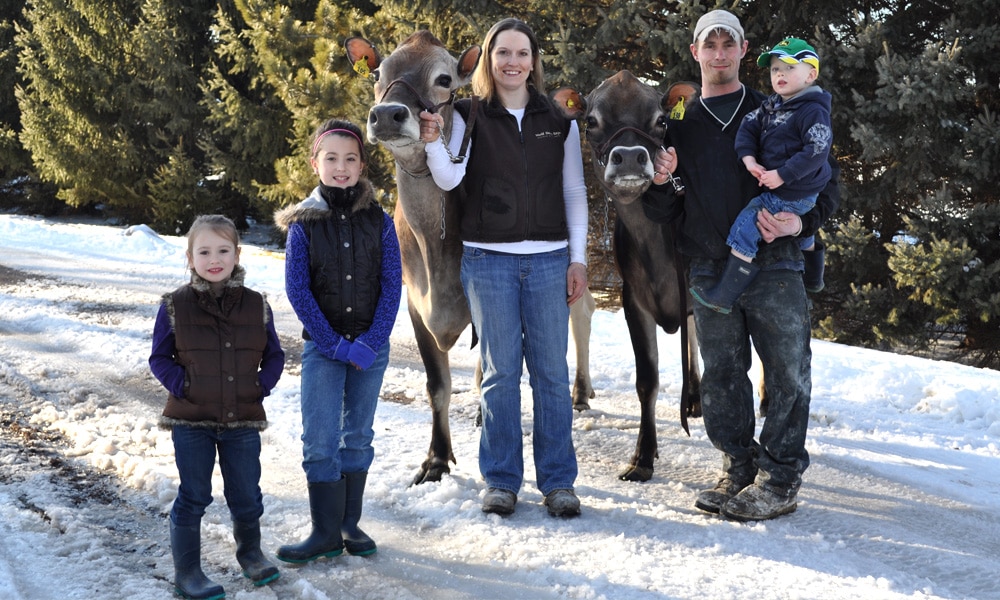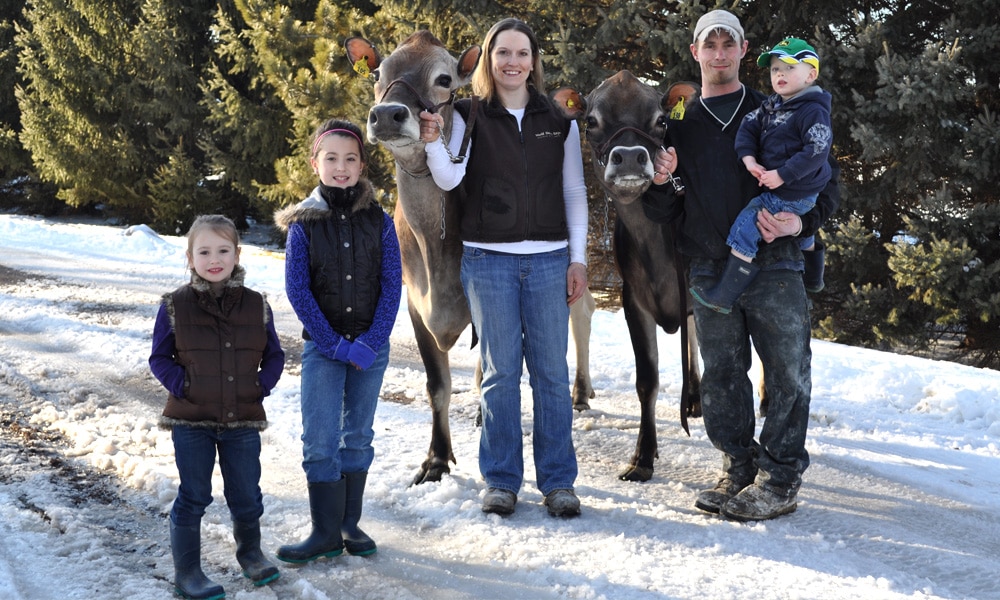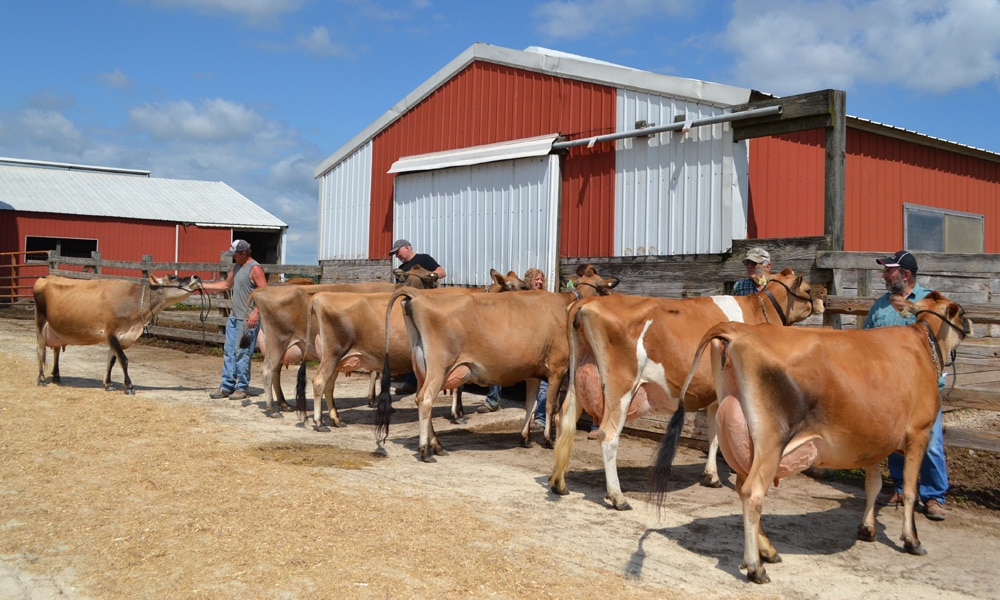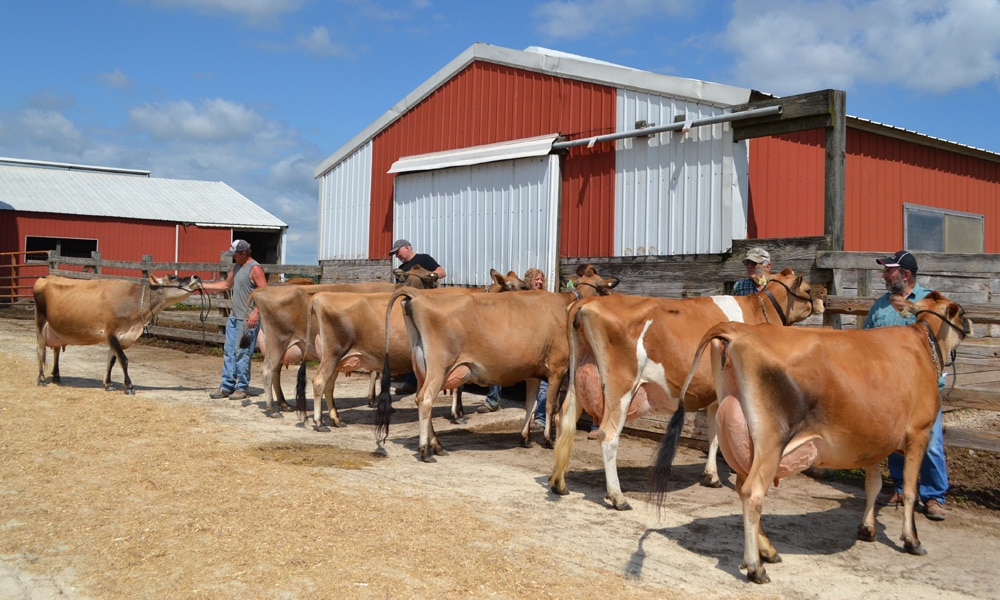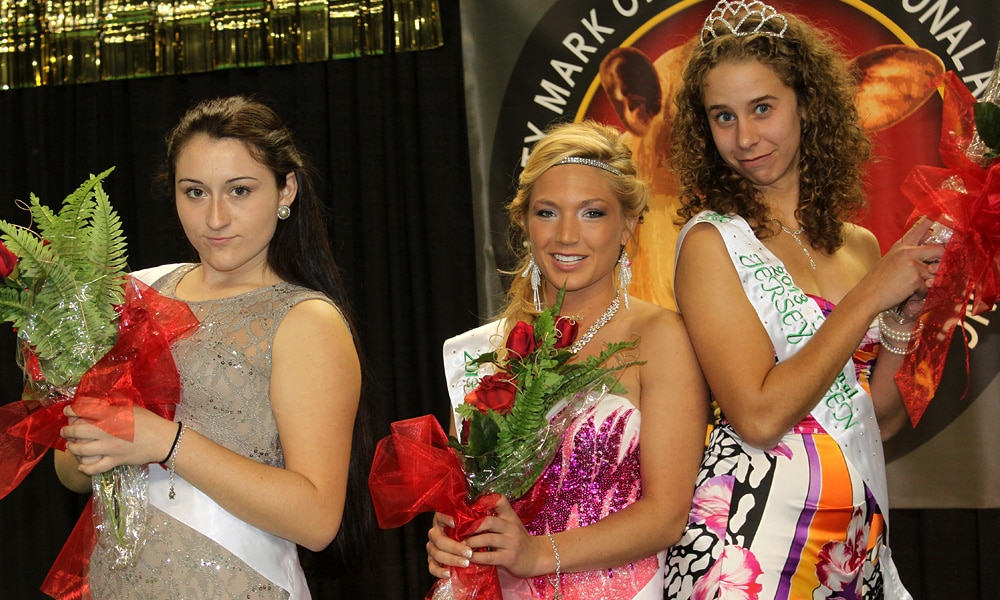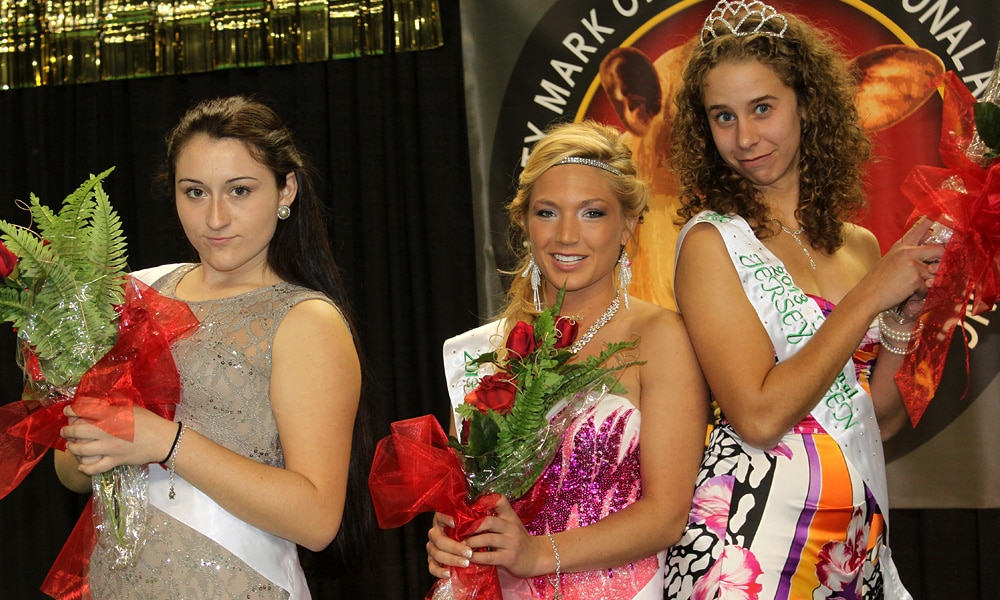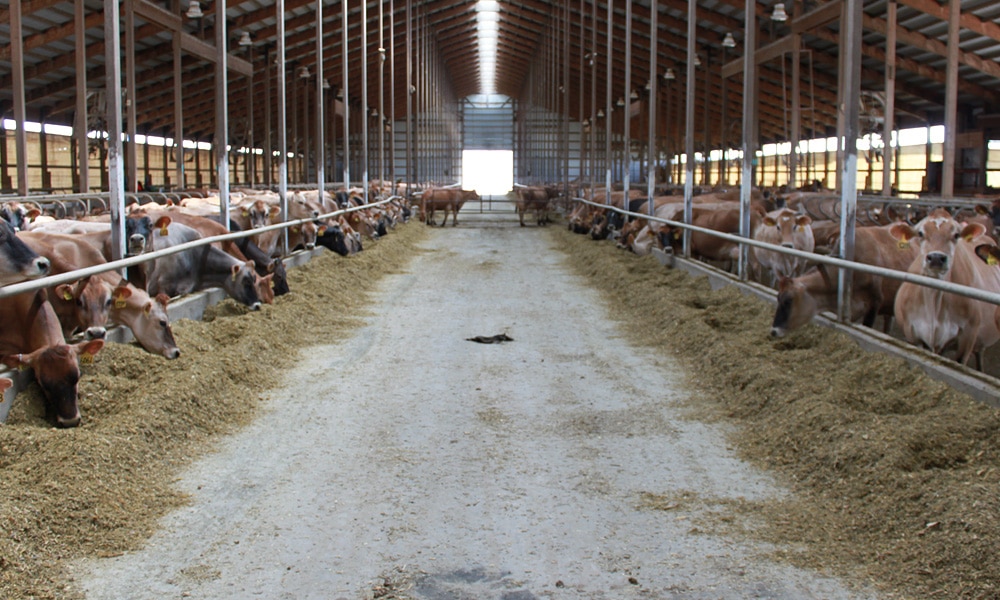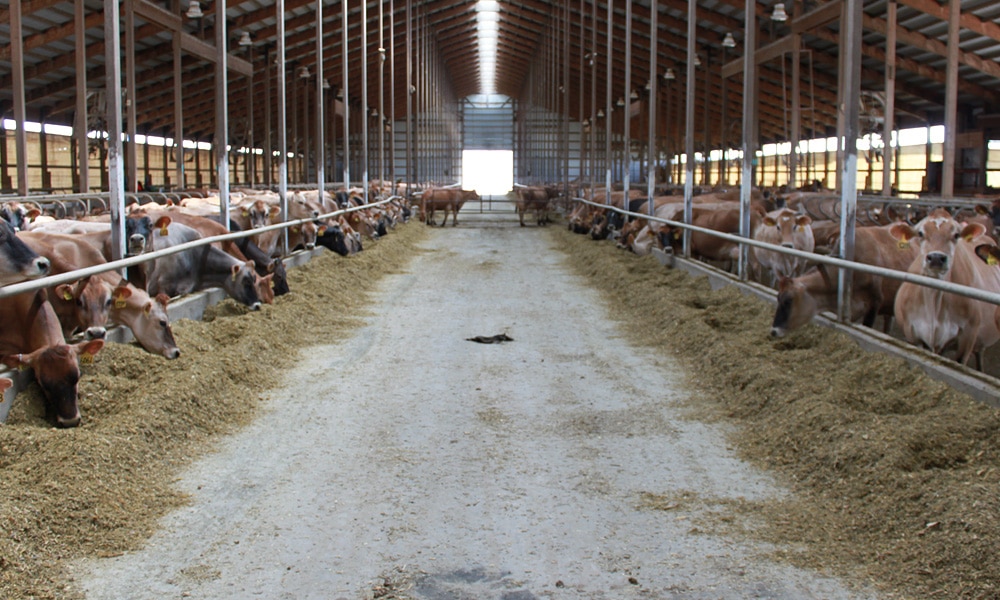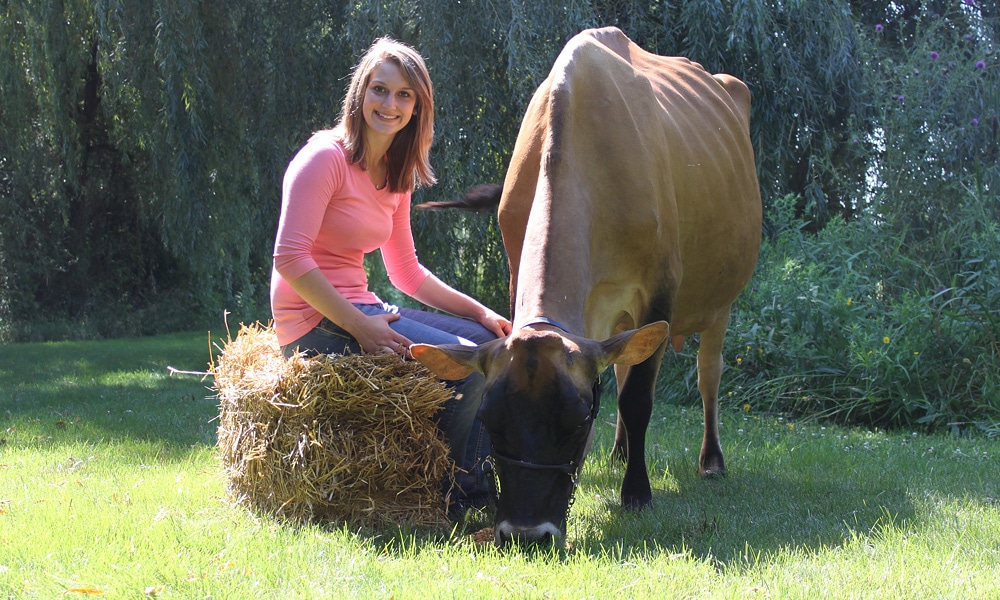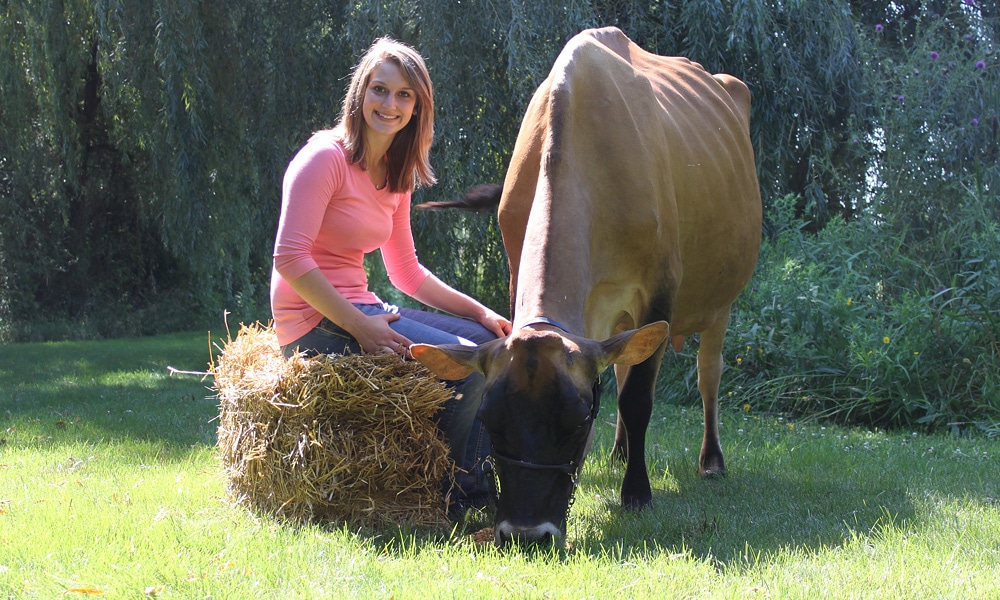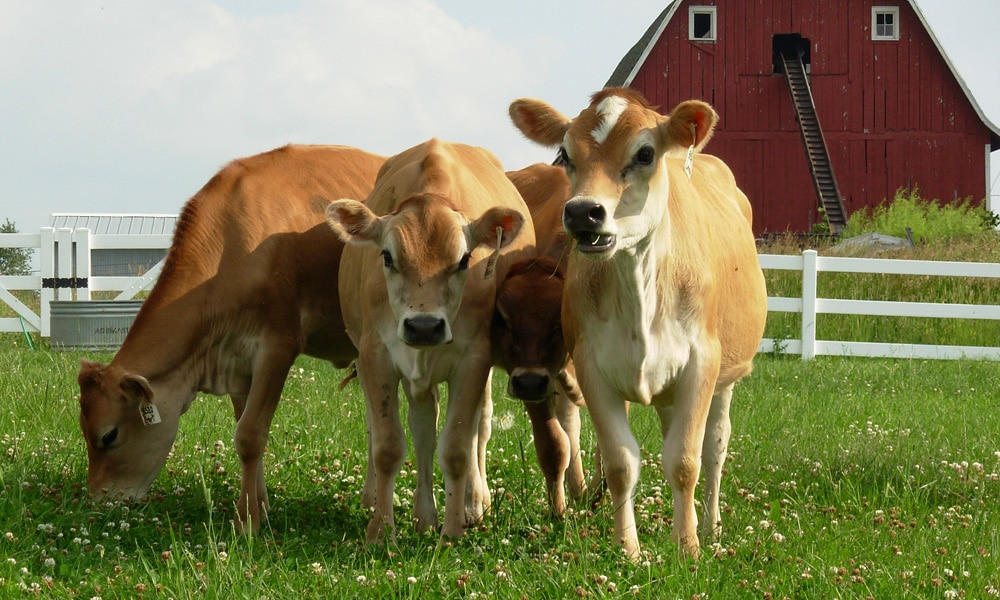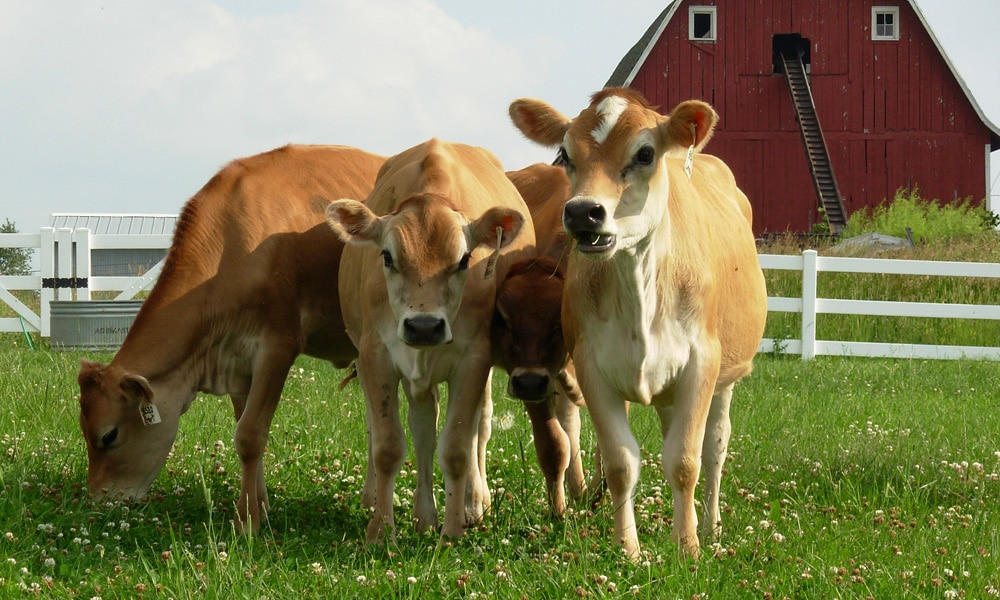 Luttropp-Judges-Conference
Welcome to the website of the Wisconsin Jersey Breeders Association. Our organization is a group of people who have a common interest in Registered Jersey cattle.
Nearly one in every four dairy farms in the U.S. are located in Wisconsin and this dairy community generates $45.6 billion in sales, more than the combined value of Florida citrus and Idaho potatoes.
Wisconsin is the cheese capital of the nation as well. Cheese makers from America's Dairyland produce more varieties, types and styles of cheeses (600 in all) than any other state. Our members help with this effort as the rich, high-protein milk from their Jersey cows produces 20-25% more cheese than average milk.
Want to learn more about Wisconsin's dairy industry? Click here for information from the Wisconsin Agricultural Statistics Service and additional information about Wisconsin dairy products.
To learn more about Wisconsin Jerseys, we invite you to visit the rest of our site.