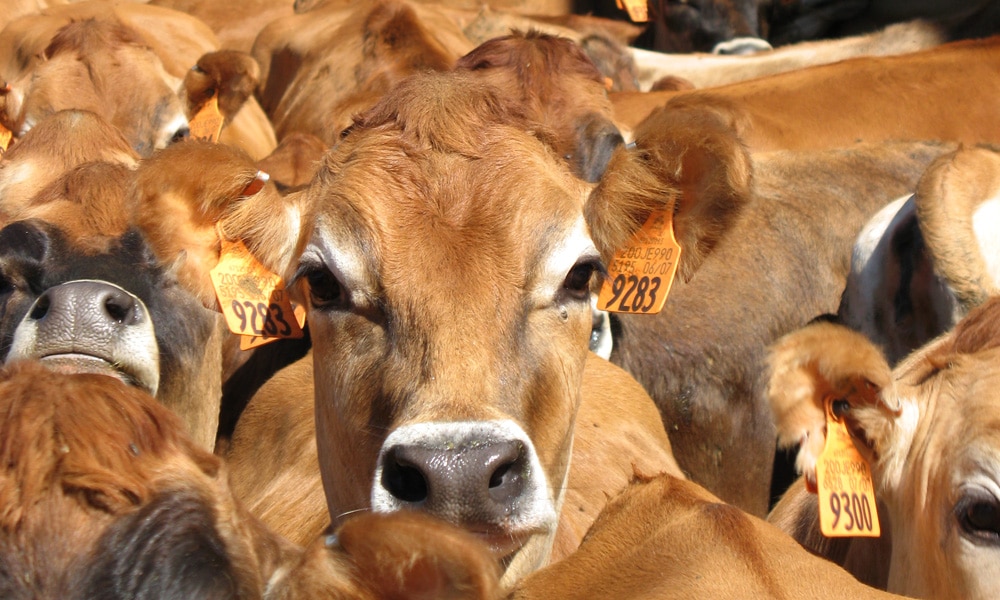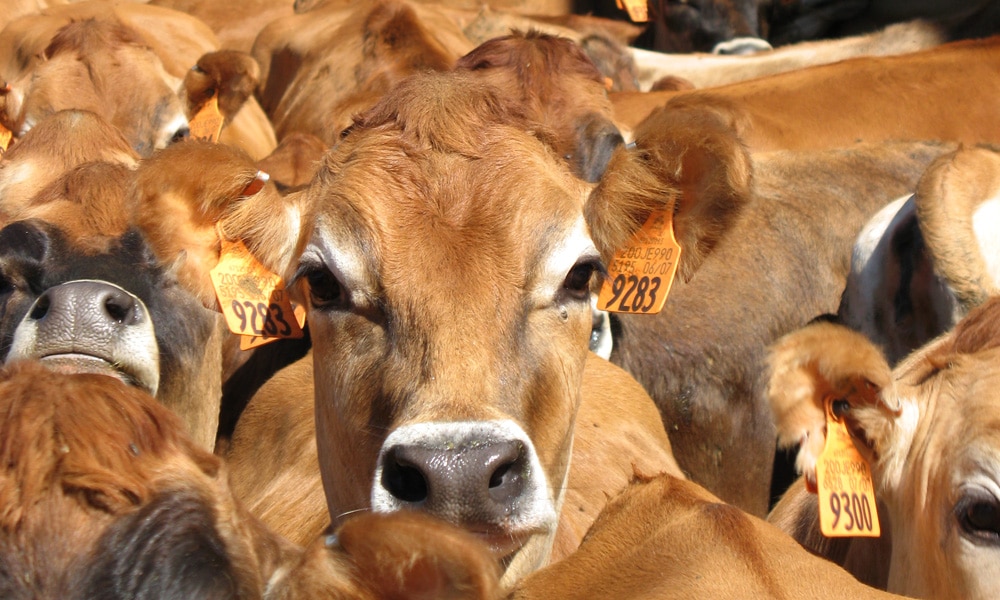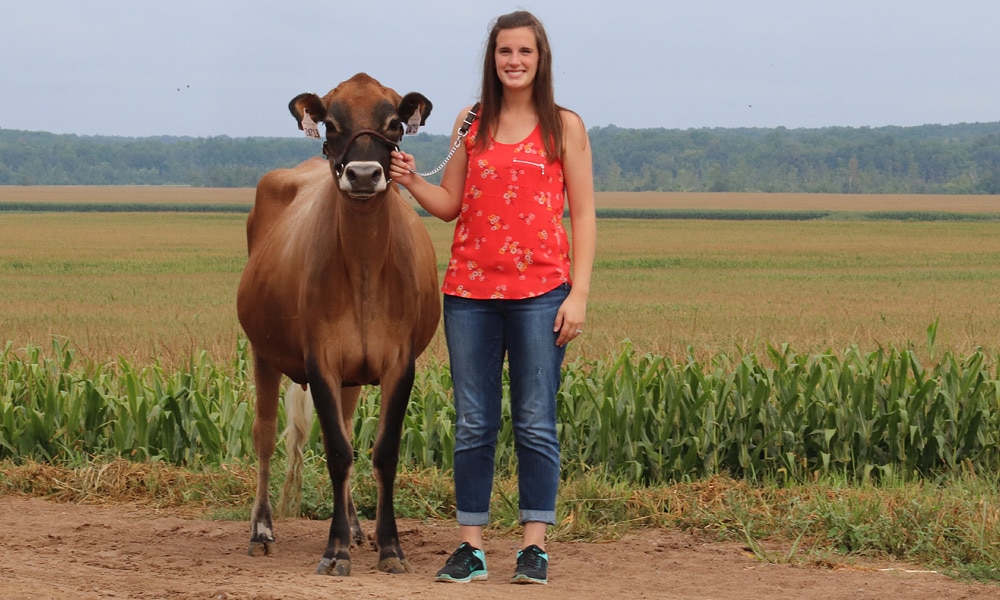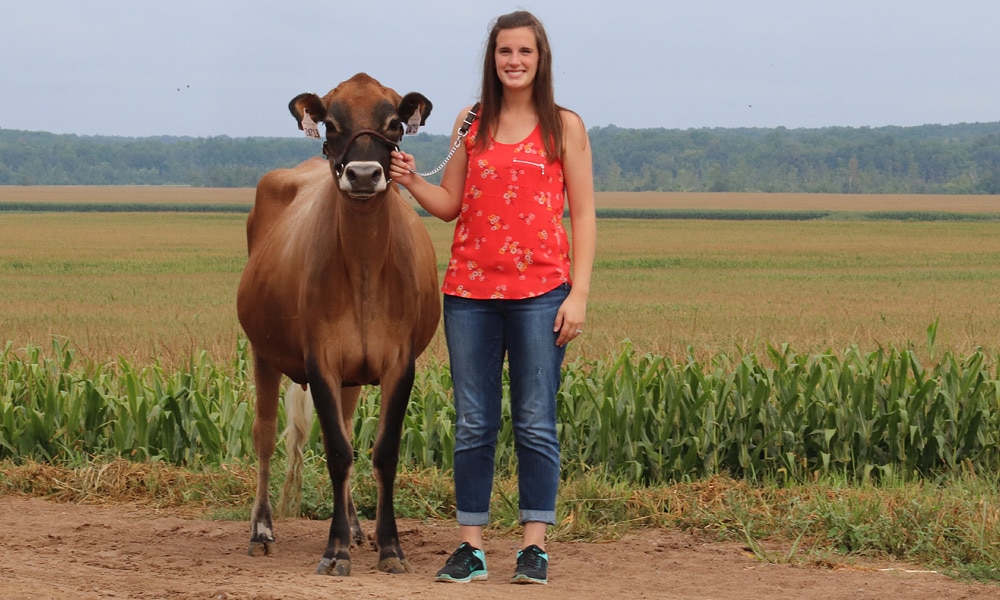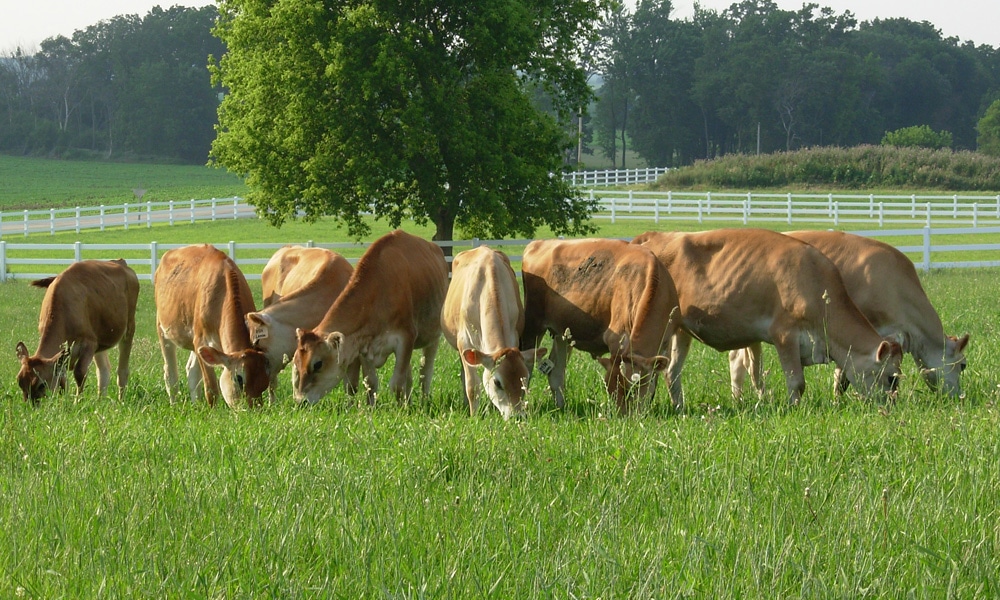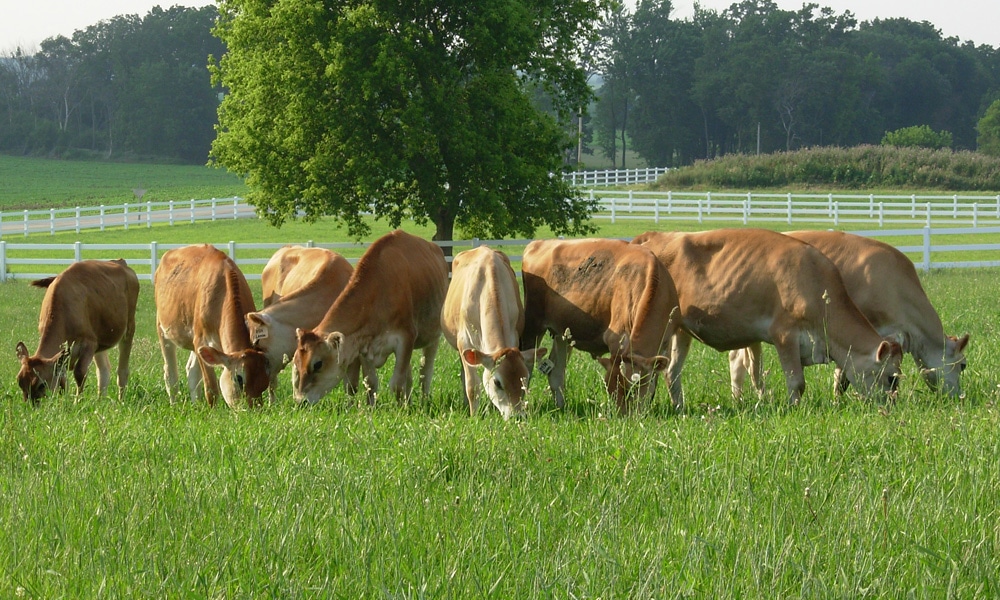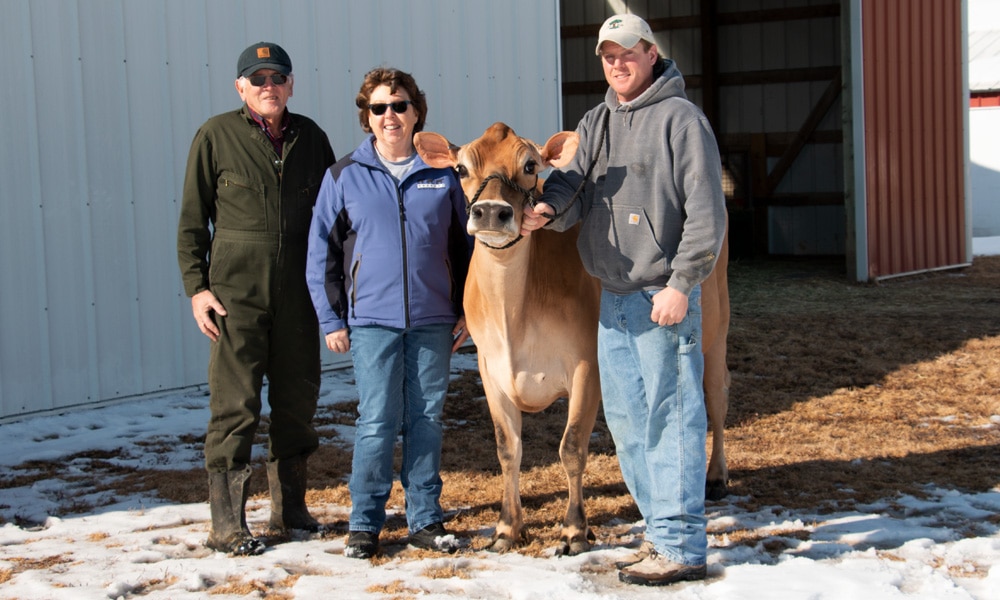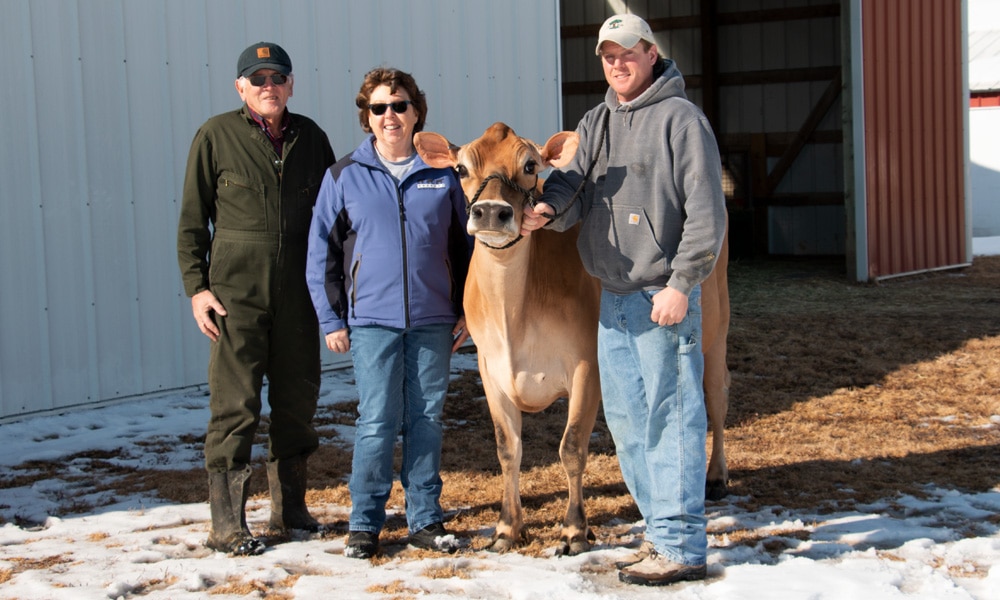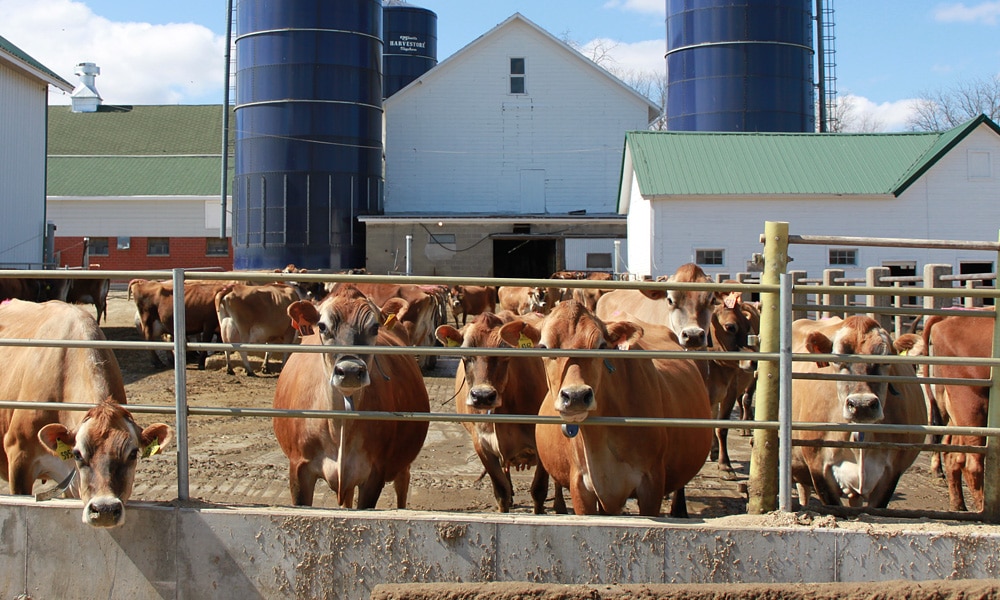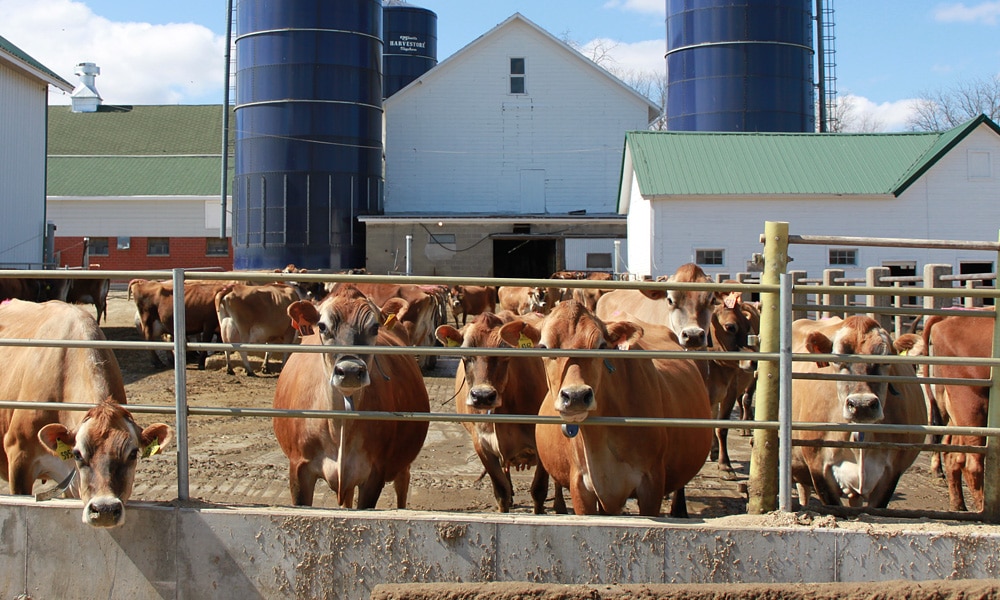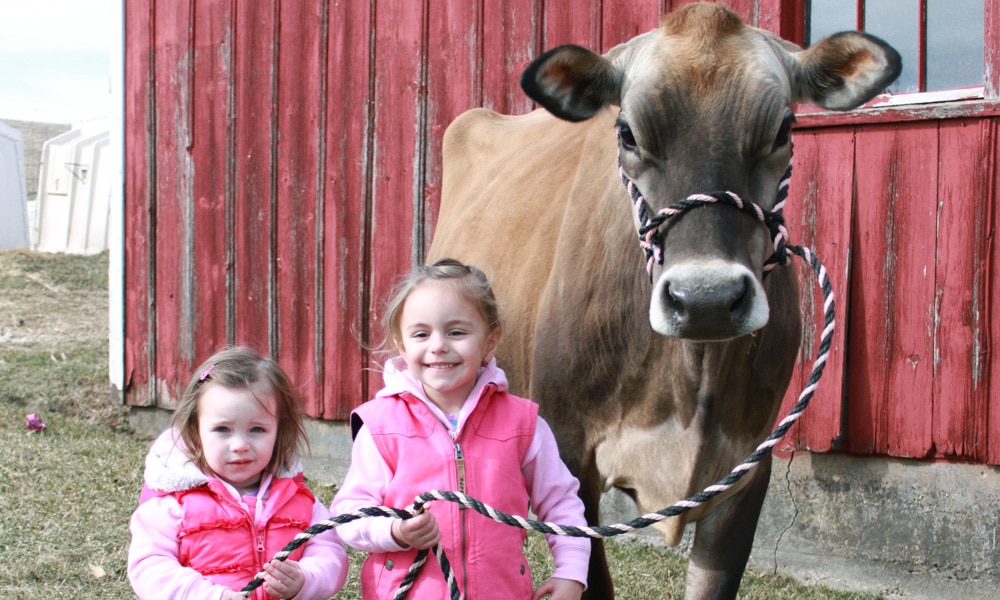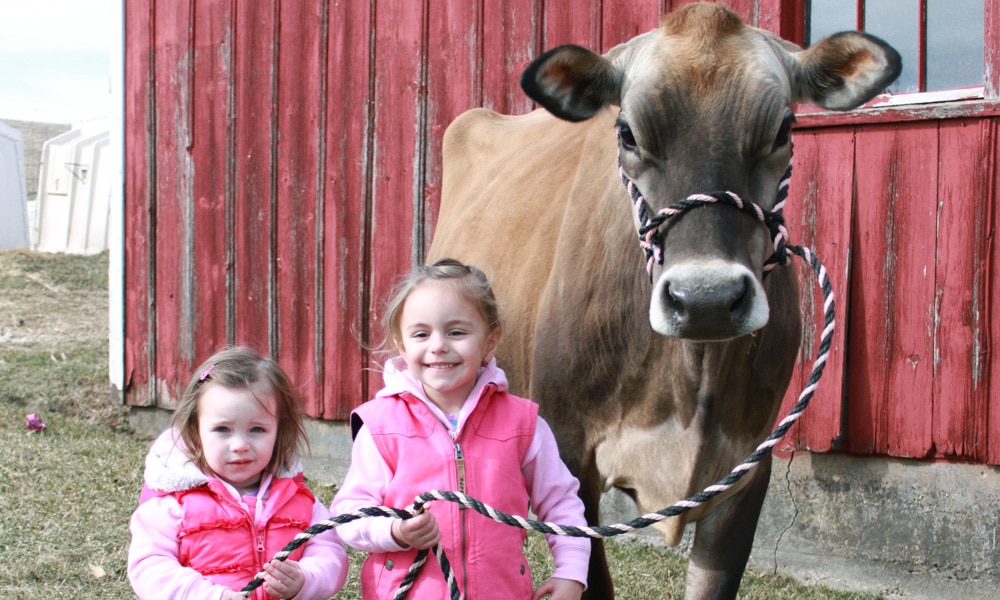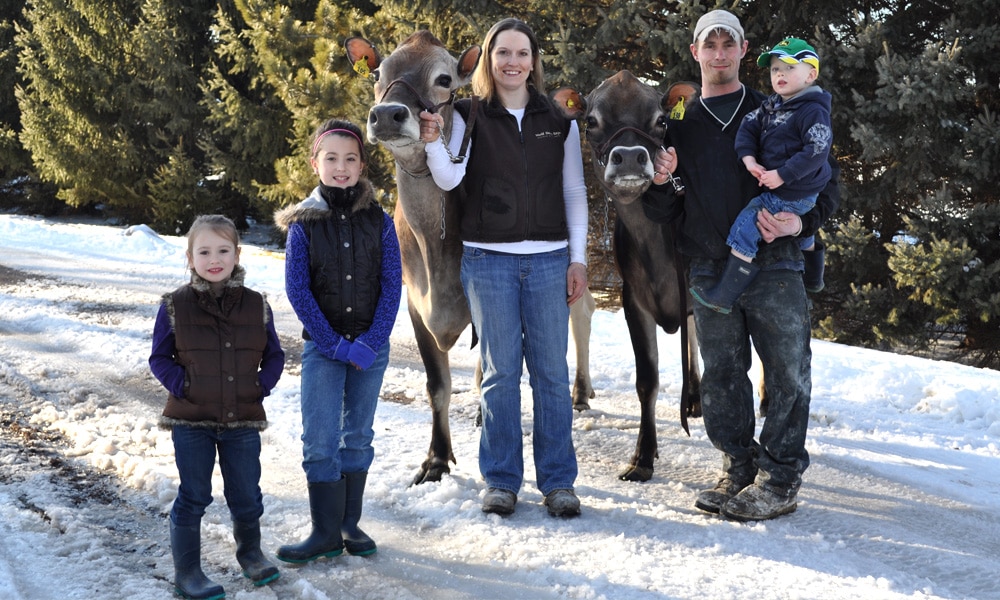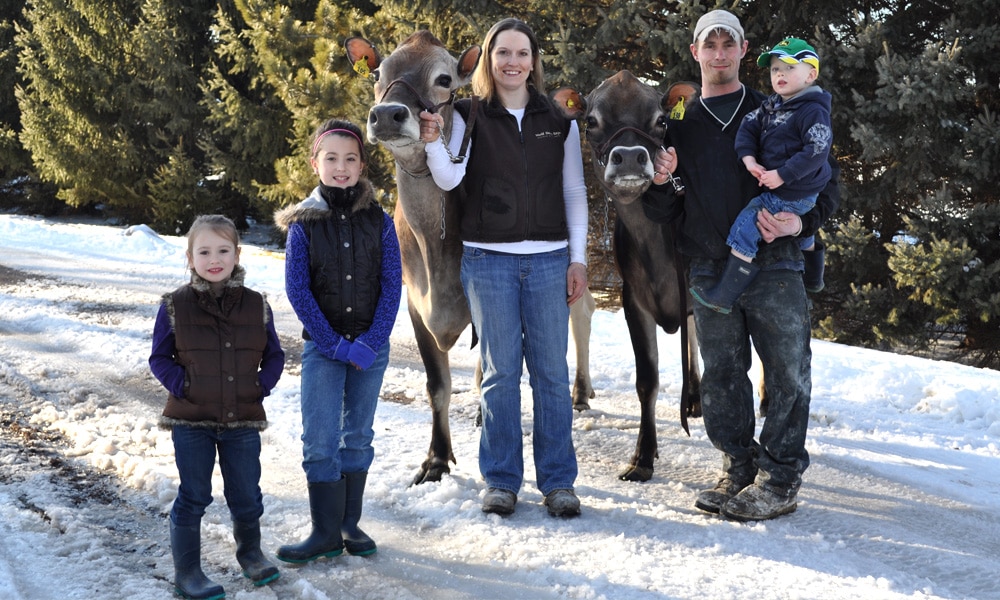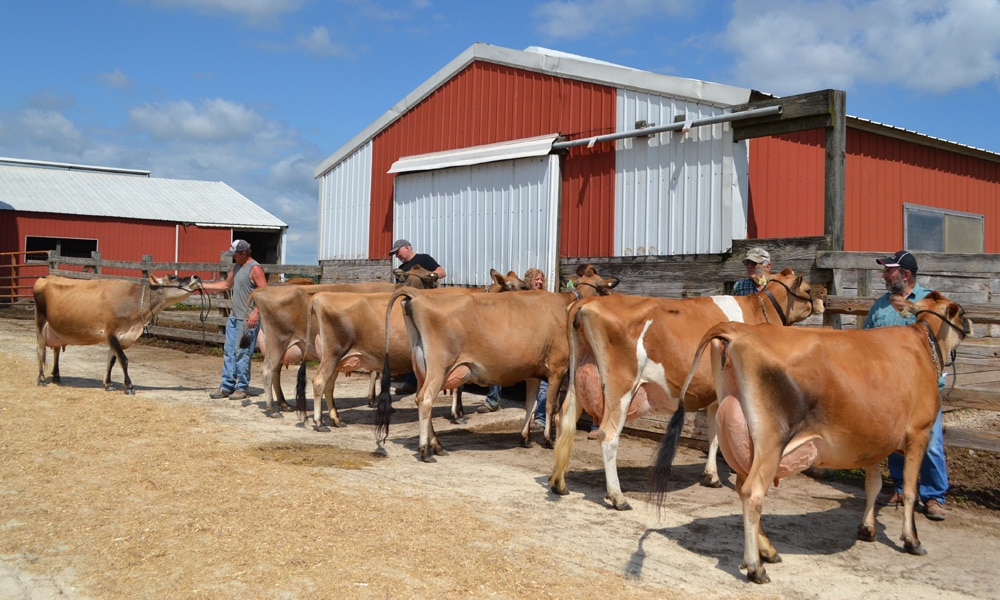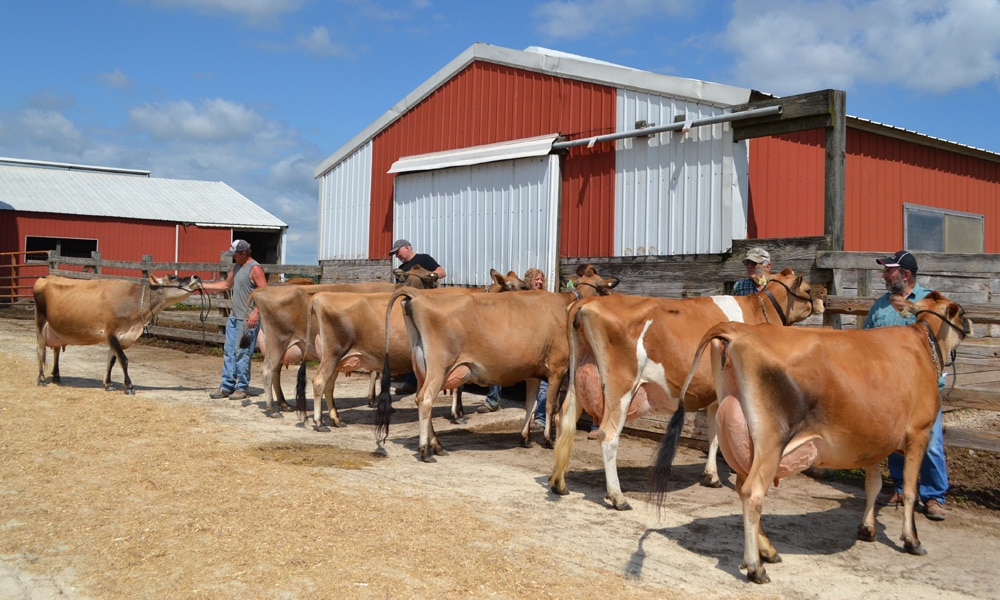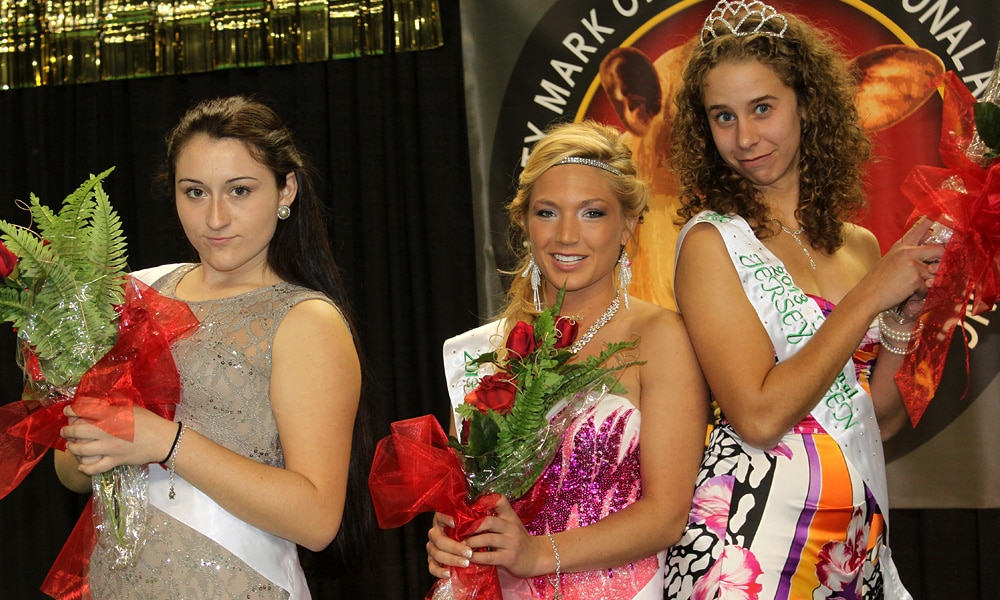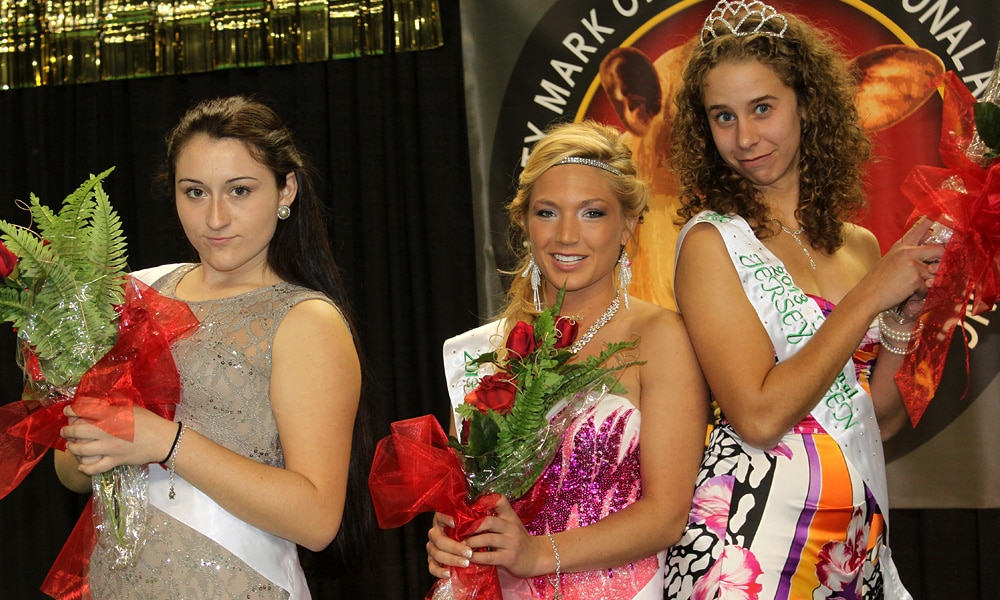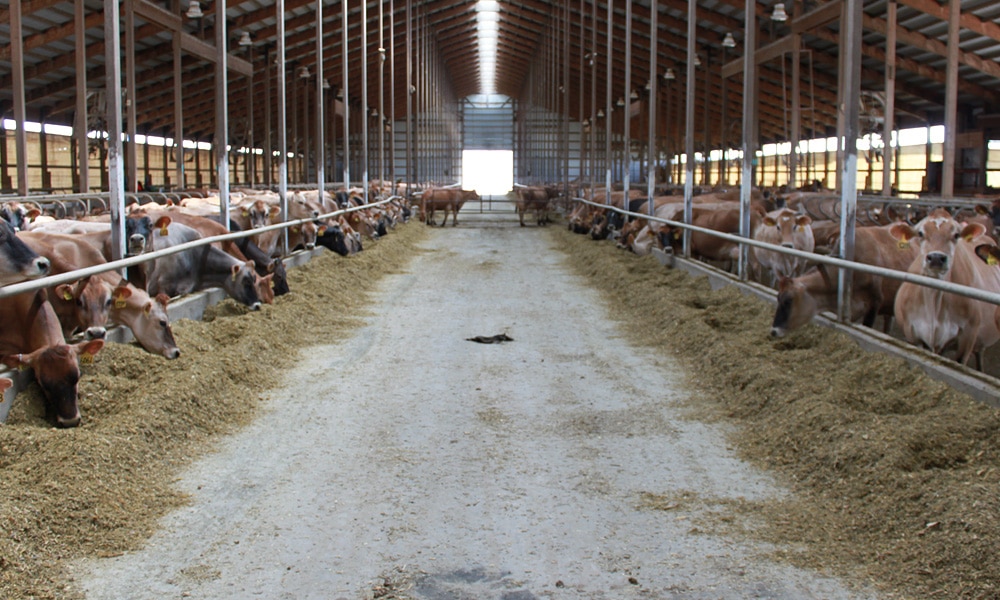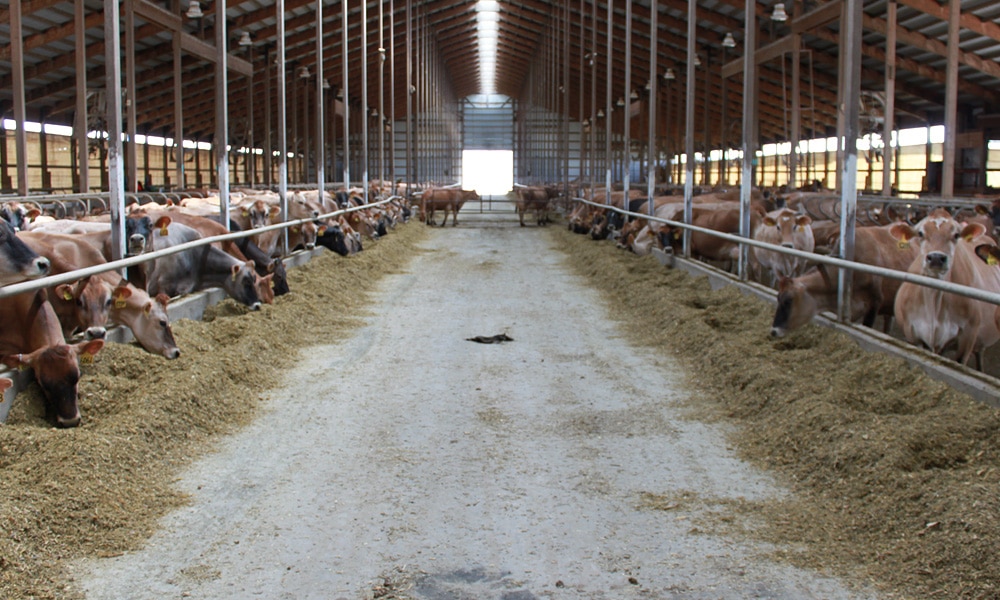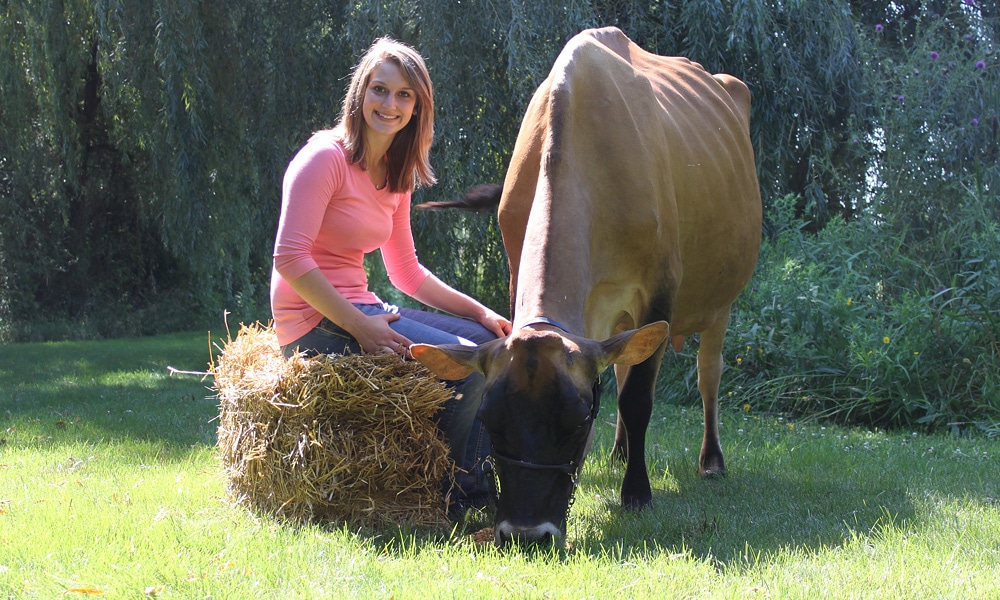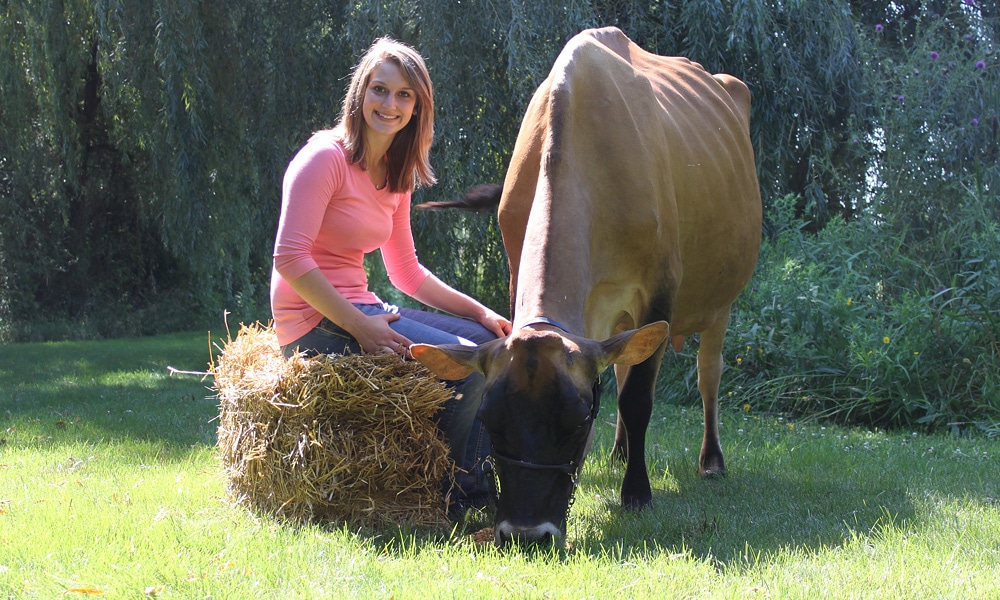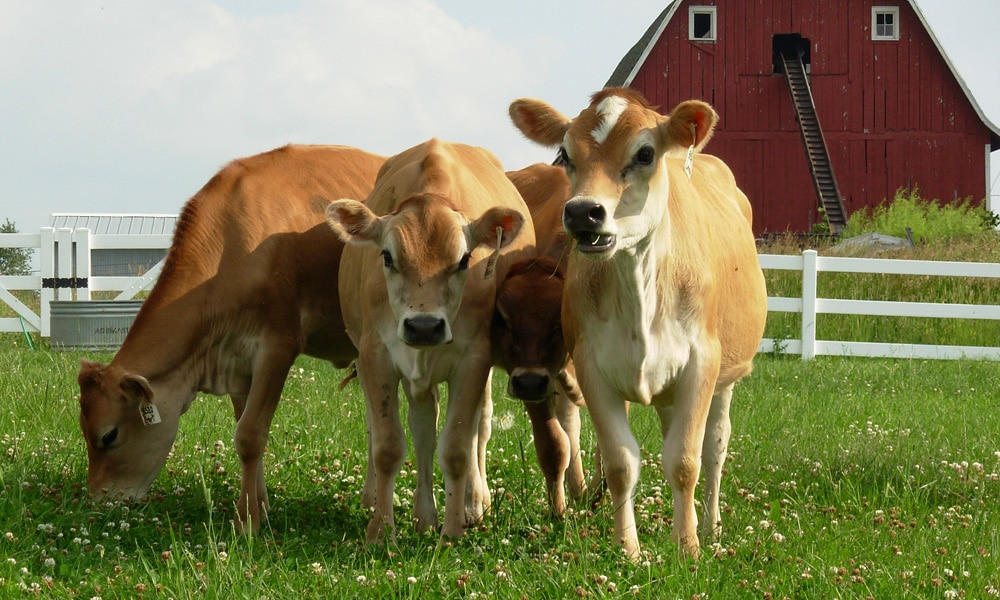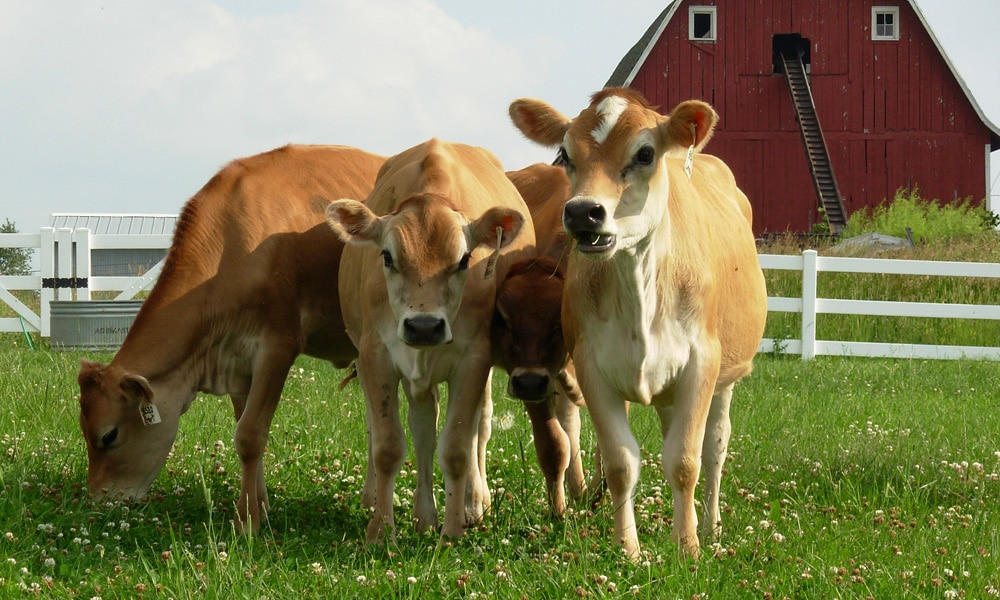 Luttropp-Judges-Conference
Welcome to the website of the Wisconsin Jersey Breeders Association. Our organization is a group of people who have a common interest in Registered Jersey cattle.
Our members are a part of the state's leading agriculture industry, with dairy accounting for nearly half - $45.6 billion - of the state's annual receipts from agriculture.
Wisconsin is the cheese capital of the nation. In 2018, it produced more cheese than any other state, with a whopping 26% of domestic cheese production. As well, cheese makers from America's Dairyland produce more varieties, types and styles of cheeses (600 in all) than any other state. Our members help with this effort as the rich, high-protein milk from their Jersey cows produces 20-25% more cheese than average milk.
Want to learn more about Wisconsin's dairy industry? Click here for information from the Wisconsin Agricultural Statistics Service and additional information about Wisconsin dairy products.
To learn more about Wisconsin Jerseys, we invite you to visit the rest of our site.
---
Wisconsin State Annual Meeting
The Wisconsin Jersey Breeders Association will hold their annual meeting on March 6, 2021, at the Ramada Waupaca, located at 110 Grand Seasons Drive, Waupaca, WI 54981. The meeting will begin at 10:00 am.
Plans are underway for an in-person event with a virtual option. If circumstances change, the event will be 100% virtual and meal costs will be refunded.
The host hotel is the Ramada Waupaca (https://www.wyndhamhotels.com/ramada/waupaca-wisconsin/ramada-waupaca/overview). Discounted rates of $89 (plus tax) per night are available using the WJBA rate.
Meeting materials can be found below. Please note that the deadline for submission is February 5.
2021 Annual Meeting Meal Reservation and Membership Form